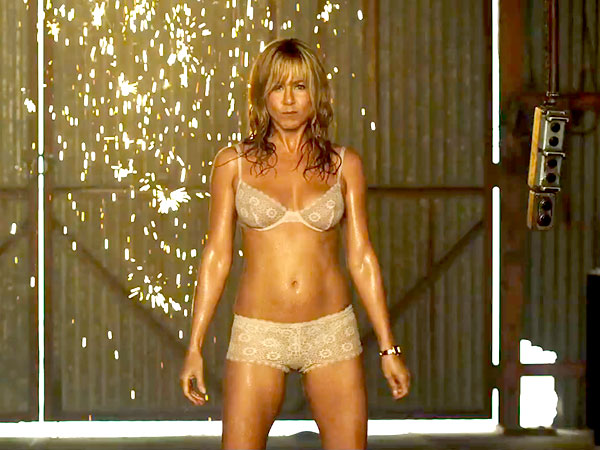 Well, well, well. It seems as if I have a 'Friend' who is singing the praises of my favorite cabbage.
According to People, perpetually under-clothed film goddess Jennifer Aniston relied heavily on kale to get the "stripper body" for her new movie, We're the Millers, in theaters August 7.
"I was on a very like, you know, greens and vegetables and lean proteins and kale. When I really wanted to have a cheat day I had to have a kale chip," she admits.
It seems that Hollywood is finally catching up to Dr. Jeffery Spees, my good buddy, stem cell research scientist, and the creator of the Kale Hero Smoothie. I see a future for Jeff as a "Hollywood Health Advisor."